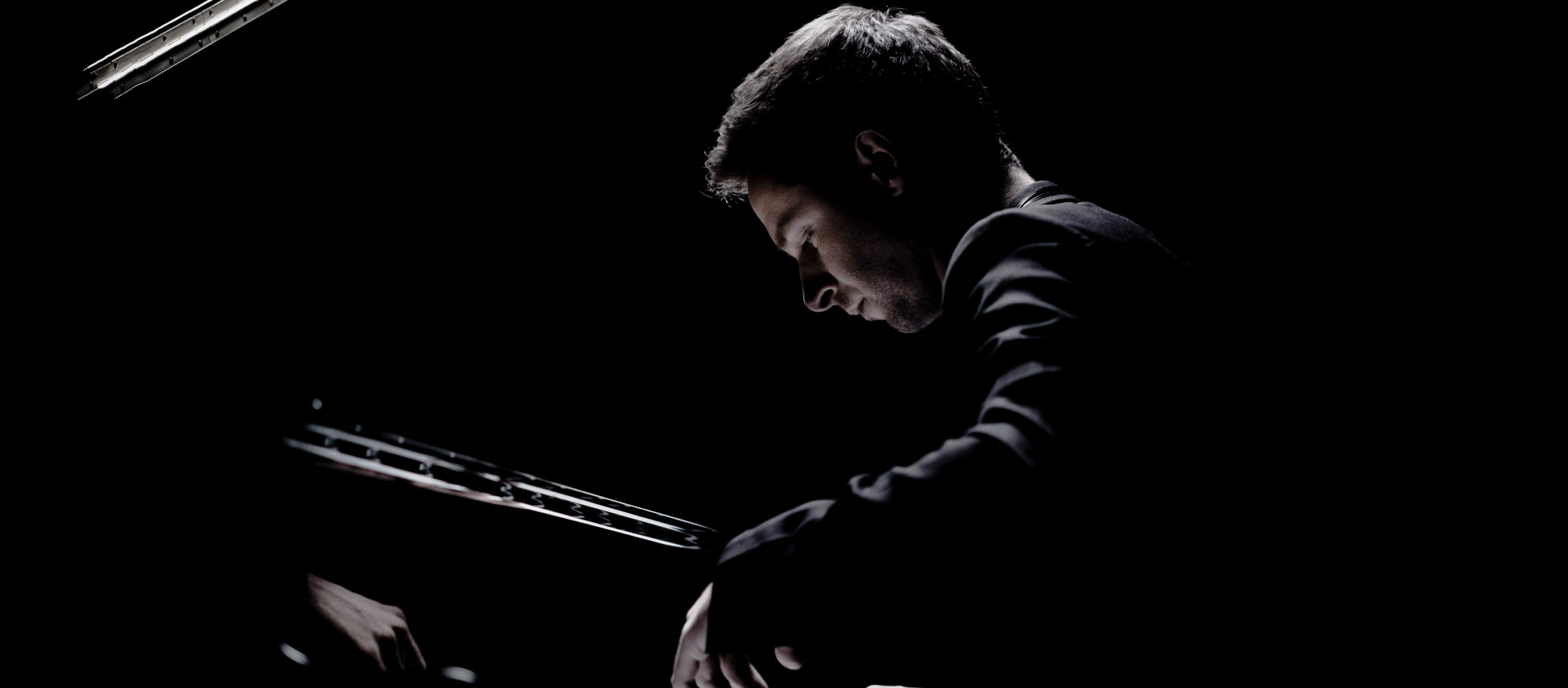 11.30am – Opéra Garnier
2.15pm – Opéra Garnier
4pm – Opéra Garnier
(1 ticket for the three recitals)
CONCERT – LISZT
Three recitals in one day !
---
The brilliant French pianist Bertrand Chamayou returns to Liszt, for a remarkable marathon encompassing the complete Années de pélerinage. These three collections are like a travel journal, though Switzerland then Italy – at first an amorous journey (in the company of countess Marie d'Agoult) then a mystic one when, a few years later, Liszt added religiously inspired pieces. Taking inspiration from Petrarch, Schiller, Byron and Dante, the composer imbues these pages with all his virtuosity, to convey romantic lyricism and the poetic qualities of the places visited.

Free shuttle service
Photo / Bertrand Chamayou ©Marco Borggreve
Franz Liszt
Années de Pèlerinage, Première Année : Suisse, S.160

Années de Pèlerinage, Deuxième Année : Italie, S. 161
Venezia e Napoli, S.162

Années de Pèlerinage, Troisième Année : Italie, S.163
Bertrand Chamayou, piano
---
Concert ending around 4.50 p.m.