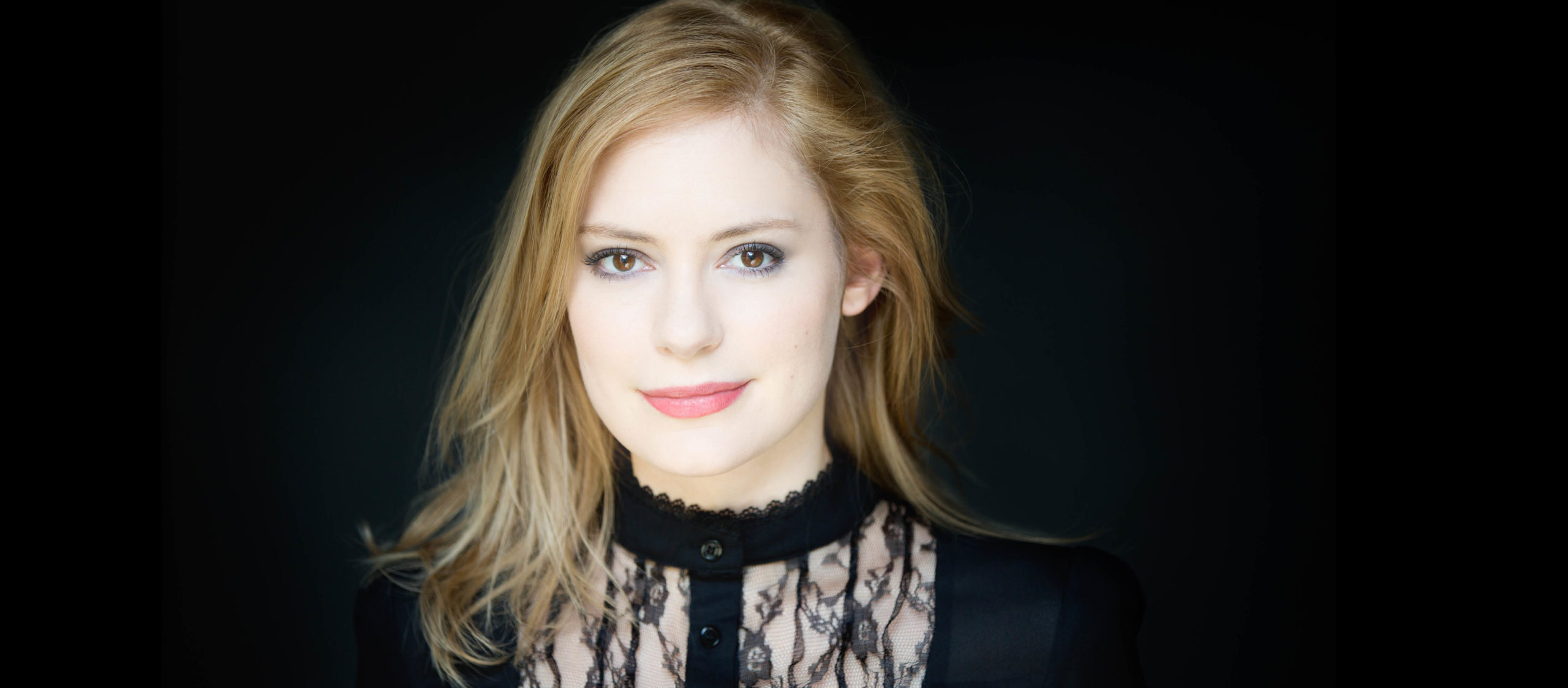 2.30pm – Musée océanographique
CONCERT – LISZT
At the end of his life, Franz Liszt abandoned the demonstrative style and staggering virtuosity that had made him a veritable "hero" of the piano throughout Europe. Dividing his life between Budapest, Rome and Weimar, he recalled his beloved Hungary and those who meant much to him, like Richard Wagner, whose artistic support he readily acknowledged. Devoid of artifice, Liszt's last works for the piano are very personal. Beatrice Berrut's inward and expressive playing is perfectly attuned to these late pieces – miracles of poetry, at once sober and evocative, that foreshadow modernity.

Free shuttle service
Photo / Beatrice Berrut ©www.ledroitperrin.com
Prelude, introducing the tenancy of Gérard Pesson as composer in residence
Stravinskiana I-II-III,
Midi/monfort
Daniel Hood, piano
Gym à la noix
Alicia Goncalves, piano
Sans vent
Alicia Goncalves
et Daniel Hood pianos
(students from the Beausoleil music school)
---
Franz Liszt
La Lugubre Gondole II
3 Odes funèbres, S. 112
Am Grabe Richard Wagners, S. 202
Csárdás macabre, S.224
Beatrice Berrut, piano
The programme of this concert was recorded for the Printemps des Arts de Monte-Carlo label !