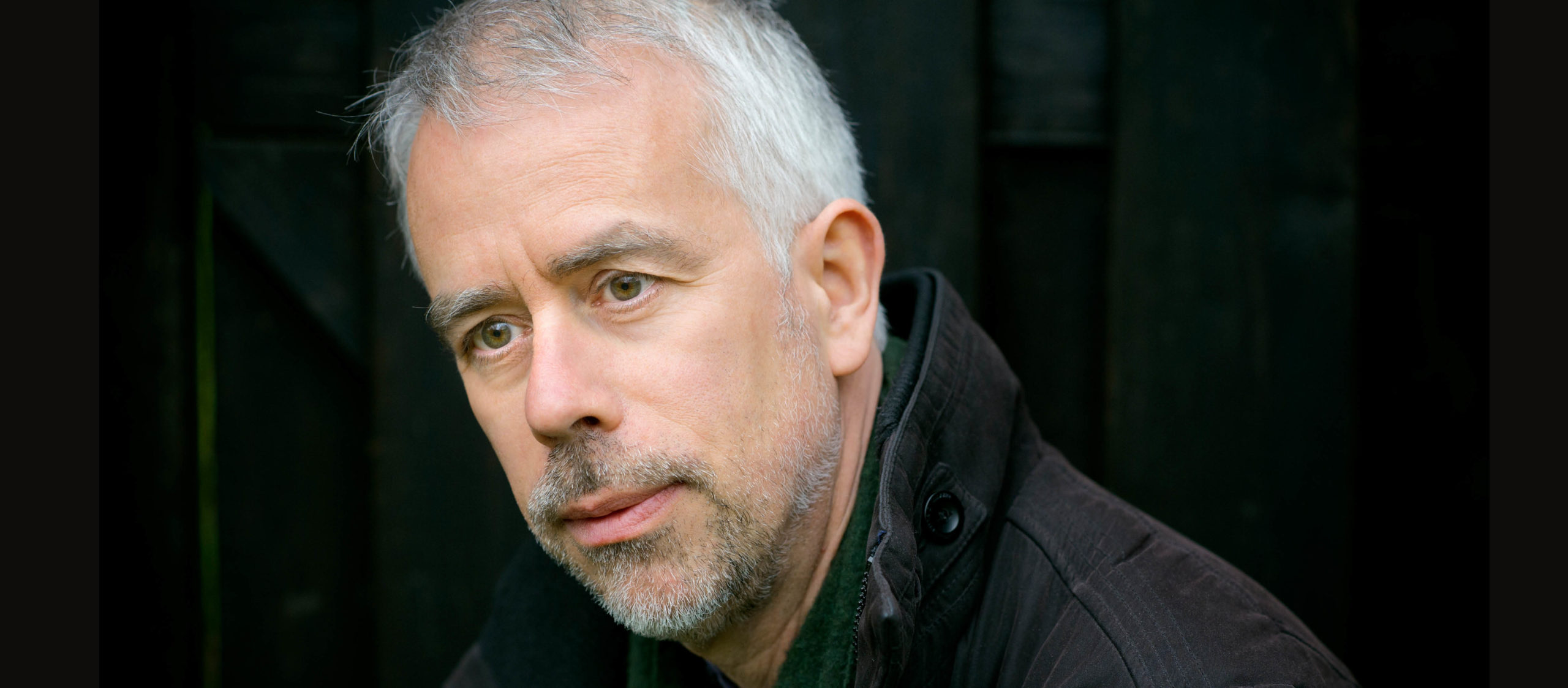 4pm – Musée océanographique (modification)
CONCERT – FRENCH MUSIC FOR HARPSICHORD
---
Harpsichordist Pierre Hantaï is a free-spirited artist, able to breathe life into early pieces as though they were written yesterday. He loves emphasizing their dance rhythms, taking us straight back to 17th century Versailles, at the time of the courts of the French kings. Several pieces have no titles, as though they were the portrait of a person or a character type. The harpsichord itself resembles a painting, with its ornate decoration.
---

Free shuttle service
Photo Pierre Hantaï ©Jean-Baptiste Millot
François Couperin
Trois pièces du Troisième Livre de pièces de clavecin
Georg Friedrich Händel
Suite en ré mineur
Louis Couperin
Prélude à l'imitation de Mr Froberger
Sarabande grave
Jean-Sébastien Bach
Suite en sol mineur, d'après la Partita en ré mineur BWV 1004 (transcription of Gustav Leonhardt)
Andreas Staier, harpsichord
Pierre Hantaï, harpsichord
Due to the sanitary situation, Andreas Staier will not be able to come in Monaco.