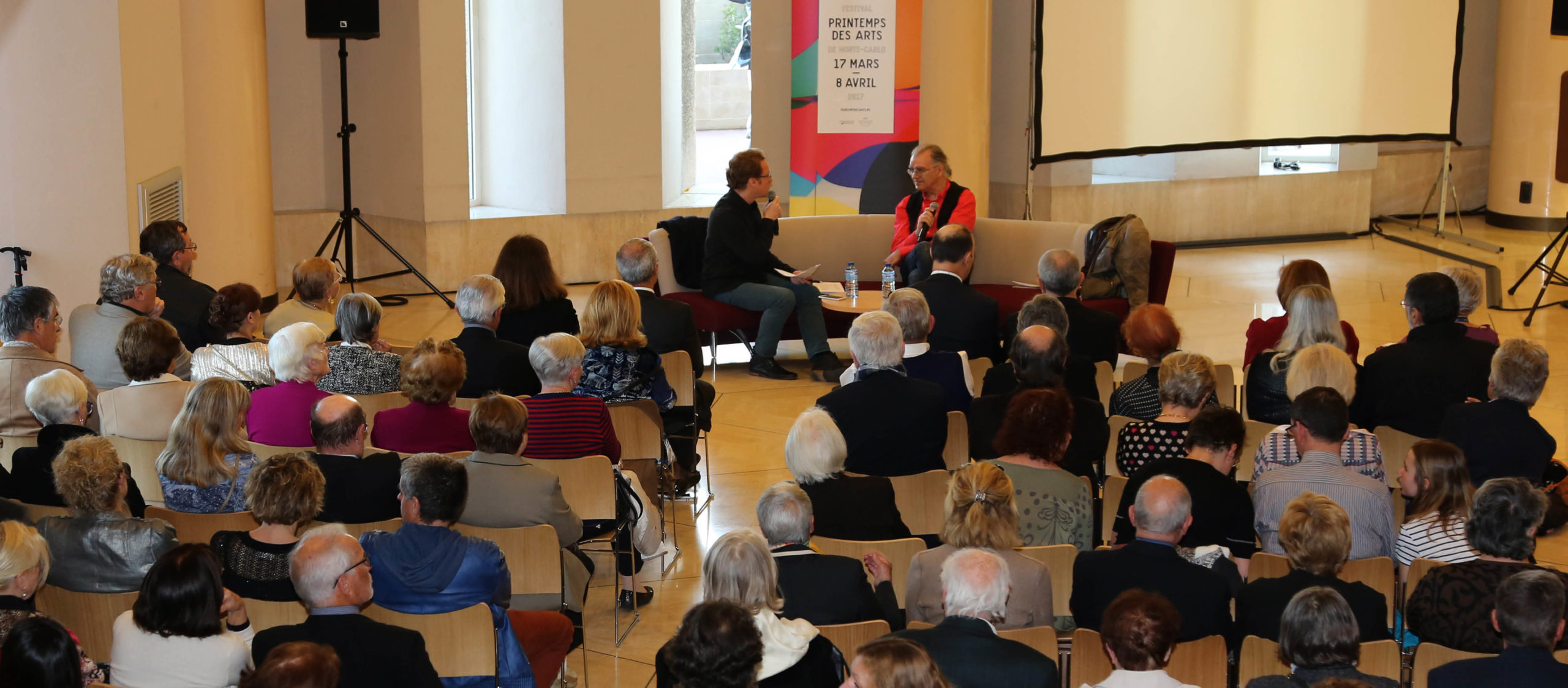 11.30am – Café de la Rotonde, Opéra Garnier
As a prelude to certain concerts, we offer rendezvous with the artists, centered on the works presented. Don't miss these instructive and convivial get-togethers!
Rendezvous with Bertrand Chamayou, pianist, presented by Corinne Schneider, musicologist
Limited seating capacity
> reservation necessary, from March 2, 2020. Tel. +377 97 98 32 90
10 € or free entry on presentation of the concert ticket
The Rendezvous will begin on time and latecomers cannot be admitted.
Photo ©JM Emportes