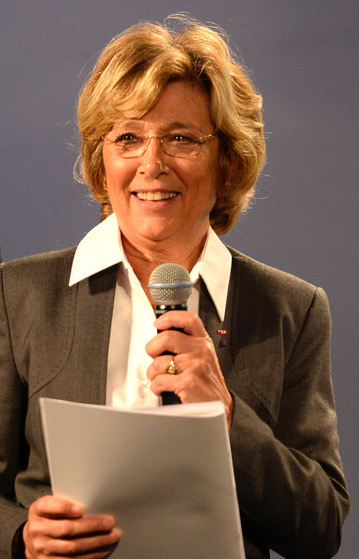 Our ASSOCIATION "The Friends of the PRINTEMPS DES ARTS" is happy to welcome music lovers who, like us, wish to support and encourage the festival in its bold
and accessible artistic projects, and prolong throughout the year the fine artistic experiences of spring by a variety of cultural activities.
Among our actions, I'd like to point out:

• Our contribution to recording musical CDs.
• The conferences which illuminate the themes of the Festival.
• The guided tours of exhibitions.
• The discoveries of other musical experiences followed by suppers with the artists in attendance.
Our team of volunteer Arts enthusiasts is pleased to invite you, as a prelude to the Festival 2019, a programme of dynamic and original activity featuring encounters, concerts, tours, cocktail evenings and dinners, as well as other surprises, in a friendly ambiance!
Our association lives by its members. Your membership and that of new members contribute to the development of its activities by making possible additional artistic events and financing bold projects.

You can follow our activities on OUR FACEBOOK PAGE and WEBSITE !
Michèle Dittlot, Chair
To learn more about the benefits of being a member of the Association, visit: WEBSITE
Les Amis du Printemps des Arts de Monte-Carlo – 12 avenue d'Ostende – MC 98000 Monaco
Tél. (+ 377) 93 25 54 08 info@amisduprintemps.com