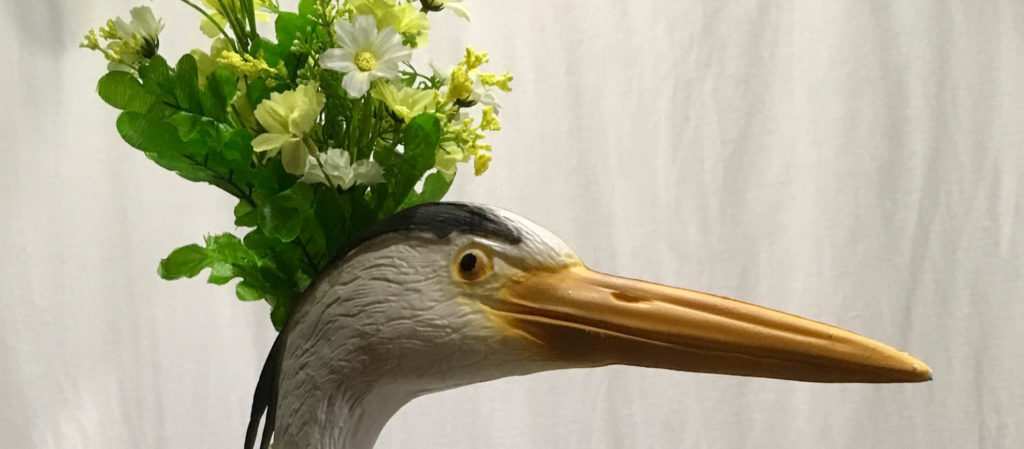 ARNO FABRE AND HIS STRANGE MACHINES
8.30pm – THÉÂTRE DES VARIÉTÉS
Arno Fabre described his new show as "a ballet for plastic animals, remotely controlled excavators, exterminating robots and shadows". The work's title, Bibilolo, is childish and the ballet's music plays with sounds (babbling, pygmy music, Irish songs, Yamaha DXY synthesizer). Juggling in a spirit of pure pleasure, the three pianists play live on six electronic keyboards.

Free shuttle service
Photo ©Arno Fabre
Bibilolo
A fun entertainment
A chamber opera for manipulated objects and electronic keyboards

Arno Fabre, direction
Marc Monnet, composition
Éric Dubert, Latifa Leforestier and Arno Fabre, research, construction and manipulation
Frédéric Blin, live video creation
Lætitia Grisi, Julien Martineau and Stéphanos Thomopoulos, pianos
Thierry Coduys, computer music
Production and promotion: C15D
Co-production: Grame, Centre national de création musicale; Printemps des Arts de Monte-Carlo, Greek National Opera
With the financial support of DRAC Occitanie
Crédit Agricole Monaco supports the Festival promoting this show with Monaco's Department of Education.