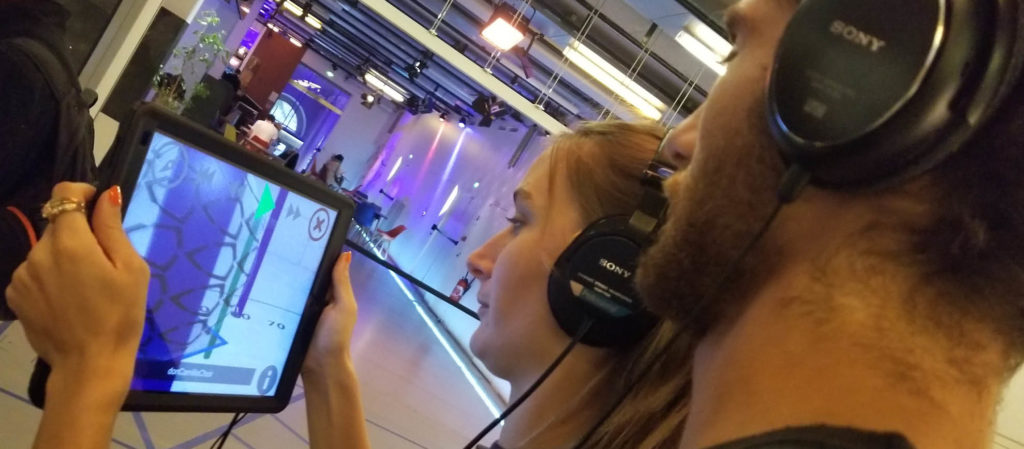 Workshop
MUSIC, NAVIGATION AND VOLUMETRY: A NEW AND SPATIAL EXPERIENCE OF MUSIC
9am-12pm – MONACOTECH
By Zack Settel and Luc Martinez, trainers
In this workshop, you will learn how to use the "WalkThruMusic" Augmented Reality application, for a novel, immersive musical experience.
> admission fee 30 € for two 3-hour sessions
Limited capacity
Participants should come with their own PCs and headphones and the most recent version of Unity 3D.
N.B.: A special admission fee will be granted to those attending the Festival's concerts.
With the support of the Québec government