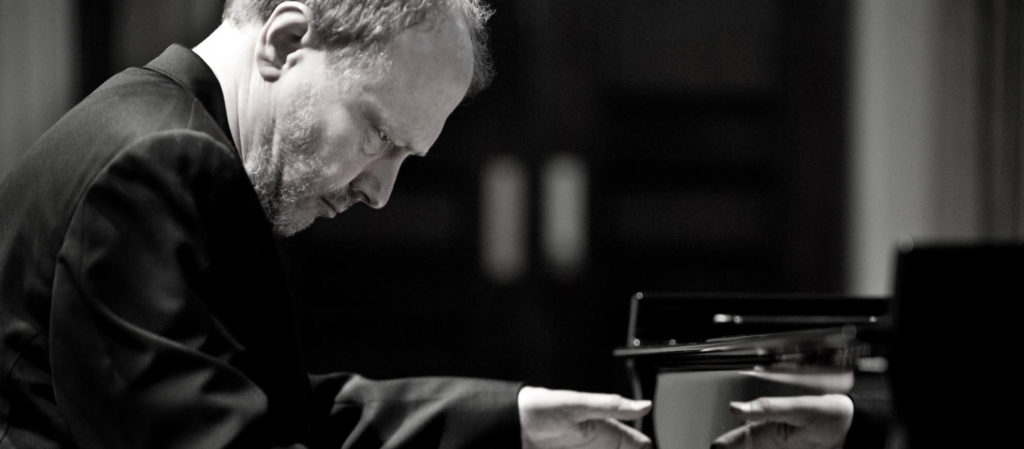 11.30am – CAFÉ DE LA ROTONDE, OPÉRA GARNIER
Rendezvous with Marc-André Hamelin, piano, hosted by musicologist David Christoffel
> reservation necessary +377 97 98 32 90
---
3PM – AUDITORIUM RAINIER III CONCERT HALL
Guided tour of the exhibition of Inuit art, by Jean-Jacques Nattiez, ethnomusicologist
---
QUEBEC AND GREAT PIANO PLAYING
4.30pm – SALLE DES ARTS, ONE MONTE-CARLO
Idolized on the American continent, pianist Marc-André Hamelin, a Québécois, is as yet little known to audiences in France, although he performs regularly in Europe. Blessed with a staggering technique, he explores, both in concert and on disc, the entire classical repertoire – from romantic to modern – with fascinating stylistic and musical intelligence. Alongside Schubert, he will introduce us to Samouïl Feinberg's Sonata no. 3 – a great rarity.

Free shuttle service
One return shuttle only after the 6.30 p.m. concert.
Photo / Marc-André Hamelin ©Sim Canetty-Clarke
Franz Schubert
Sonate pour piano n°21 en si bémol majeur, D. 960
Samouïl Feinberg
Sonate pour piano n°3 en sol mineur, op. 3

Marc-André Hamelin, piano
With the support of the Québec government