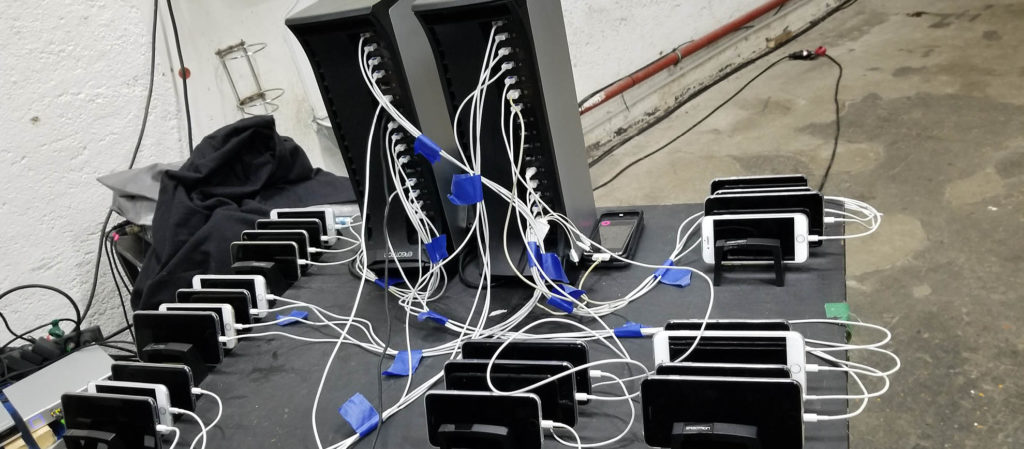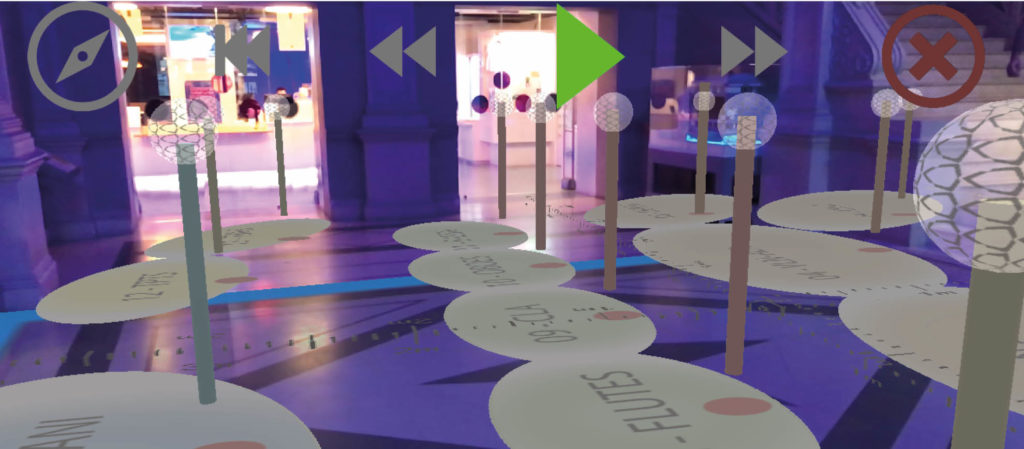 free admission, subject to seating availability – +377 97 98 32 90
3pm – Salle Omnisports, Lycée technique et hôtelier
Be amongst the musicians, with WalkThruMusic
A JOURNEY TO THE CENTER OF THE ORCHESTRA, FROM REAL TO VIRTUAL
Have you ever dreamed of one day crossing to the other side of the mirror and hearing music played by a symphony orchestra from in the very midst of the musicians, at the heart of the musical score? Now, with the interactive 3D Walkthrumusic* application, your dream can be reality! Equipped with a smartphone/tablet and headphones (supplied by the Festival), you will physically wander about in an immersive sonic and visual environment, watching individual instruments appear, in augmented reality, on your screen. You experience differences in distance, volume and acoustic reverberation depending on your changing position in space.
*Walkthrumusic is available free on AppStore (IOS) and Google Play (Android)

Luc Martinez, design and creation
Zack Settel, design and creation, development
---
4pm – Auditorium, Lycée technique et hôtelier
Rendezvous "Montreal's Society for Arts and Technology – 25 years of 360° innovation" with Monique Savoie, President and founder of the S.A.T.

Photos ©Société des arts technologiques – Montréal
5pm – Salle Omnisports, Lycée technique et hôtelier
Discover virtual dance!
DANCE PERFORMANCE
The opening of Idem Altera falls within the familiar context of a dance performance – but this proves to be just the starting point for the spectators. Audience members are soon invited to literally "join the performance" and participate actively, as players in the creation of a unique, collective encounter with sound, movement, music and dance.
Idem Altera
Performance for dancer

Zack Settel, design, music and sonic arts
Peter Trosztmer, design, dance and choreography
Osman Zeki, technological artist
With the support of the Québec government