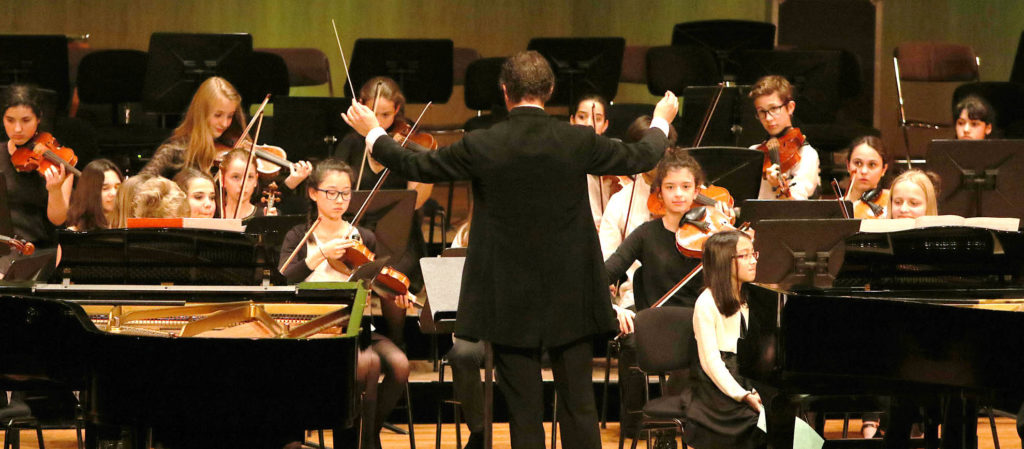 JOIN BUDDING MUSICIANS AS THEY MAKE MUSIC!
Conservatory concert
6pm – Auditorium Rainier III
Students of Monaco's Prince Rainier III Academy of Music and neighboring conservatories work on pieces by living composer Gérard Pesson. A great chance to hear young artists get to grips with the music of our time!
Photo ©Jean-Michel Emportes
Works by Gérard Pesson

> free admission, subject to seating availability

> no shuttle service for this concert