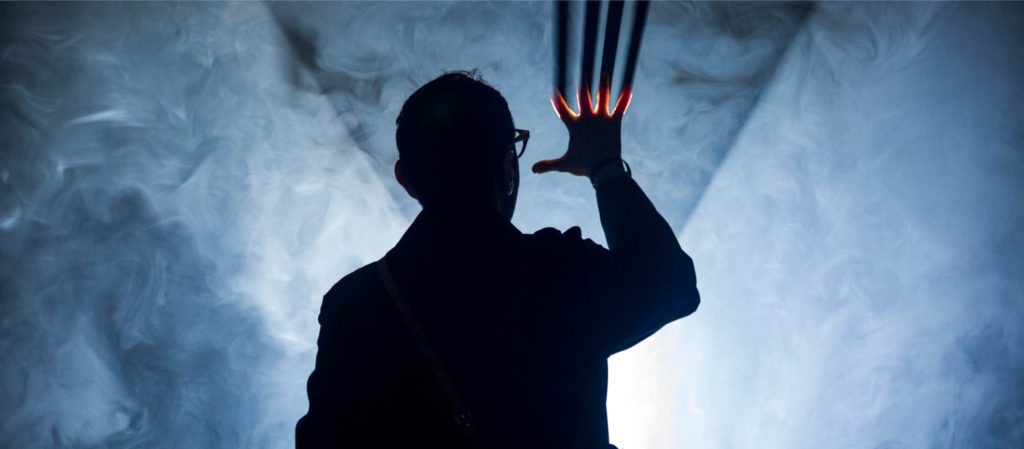 Daniel Iregui, new-media artist from Quebec
Daniel Iregui offers interactive experiences combining art and technology. Inviting the user to move and interact in public spaces, his installations allow us to experience, in a fun way, how our actions change our environment and how another person reacts to these changes.

Control no Control
An interactive LED sculpture, where members of the public are invited to use their hands and body to affect the sound and visuals.

Moon
An interactive installation, where you can control moonlight.
Visible through a window, which floats in space, a moon glints…

FROM MARCH 13 TO APRIL 11, 2020 from 12 p.m. to 8 p.m.
Avenue de Monte-Carlo



Photo – Moon © Bruno Destombes